// North Lakes Computers
About us
We are affiliated with Kacomitech Computers. Our holding company has recently decided to broaden its aquasitions and purchase the sole rights to North Lakes Computers through the Australian Securities & Investment Commission along with the registration on the domain through netregistry. Our Aim is to ensure that only qualified professionals with certified qualifications are employed to offer a unique service.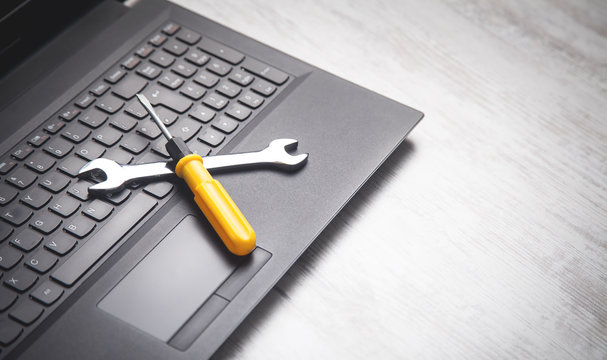 // NORTH LAKES COMPUTERS
Our Services

// NORTH LAKES COMPUTERS
We Deliver Solutions with
the Goal of Trusting Relationships
// our clients
What our customers say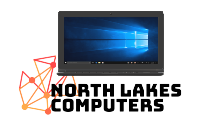 Jasmine Amber
Greg saved the day for me when my gaming PC died. I am delighted with the rig he built for me, the final cost and how fast he did it. I thought I'd be without my PC for ages – nope, two days! Thanks Greg. Great service. I'll be telling all my friends about your business.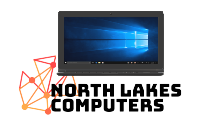 Ryan M.
Greg was very friendly and did a wonderful job on my computer. He went above and beyond and fixed everything before he initially said he would. He is extremely knowledgeable in all things computers. He is truly an expert in his field. I highly recommend Kacomitech if you need something fixed!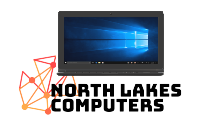 Sarah Fisher
Excellent service and value. Greg went above and beyond to get the best possible outcome when my PC crashed. Will definitely use again and recommend to others.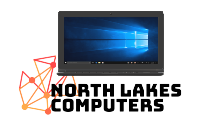 Ian
Greg is incredibly professional and knowledgeable. I was very happy with the serviBrilliant, absolutely brilliant. Greg's support & service is outstanding. I reached out to him with a very sick computer & within two days he had built a brand new unit! Exceptional turnaround. Greg went above & beyond to assist me with my significant technical hiccup. I would HIGHLY recommend Greg. The quality of his work & professionalism is second to none. I'll definitely be back.ce he provided. He is clearly passionate about his work and has a wealth of knowledge from years of learning and experience, which definitely shows